Susan Schwake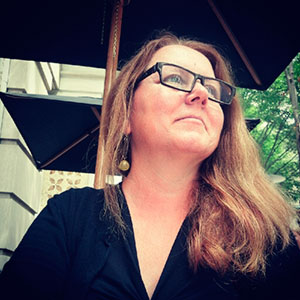 For over 20 years Susan has taught art to children, teens and adults. Her belief that we are all born creative led her to her refined teaching style that will bring out your most creative side. Her classes deliver a solid base of knowledge and skills in a process- rich manner that helps you trust and develop your own personal style.
Over the past year Susan and her husband Rainer have been working on bringing her classroom online so everyone, anywhere in the world can access a class in painting, printmaking, mixed media and parent/child art.
Printmaking, Collage, Mixed Media and soon Art Together are also now available! Each class has loads of technique and skill building as well as inspiration, prompts and weekly individual feedback from Susan herself.
Susan Schwake is an artist, art educator, and curator. She actively exhibits her work in galleries around the United States and Europe and sells her work online and in her own gallery, artstream. Susan has been part of juried public art exhibitions, creating large-scale, site-specific works and in galleries with tiny paintings. Her passion for teaching and making art with others grew from a tiny seed of an idea in the fourth grade. Working in such diverse settings as schools, community centers, special needs nonprofits, summer camps, adult art retreats, inter-generational facilities, libraries, and her own art school, artstream studios, Susan has shared her passion for art  with  thousands of people over the past twenty years.
Since the release of her first book, Art Lab for Kids, Susan has offered workshops using her books as curriculum  to parents and teachers and student teachers at universities, art studios, and schools. She enjoys sharing her methods and learning from others.
For the past 11 years she has co-owned and has curated for the gallery at artstream studios in Dover, New Hampshire. She enjoys bringing compelling group shows of contemporary art to her corner of New England. She is happy to be working alongside her husband every day doing what she loves most.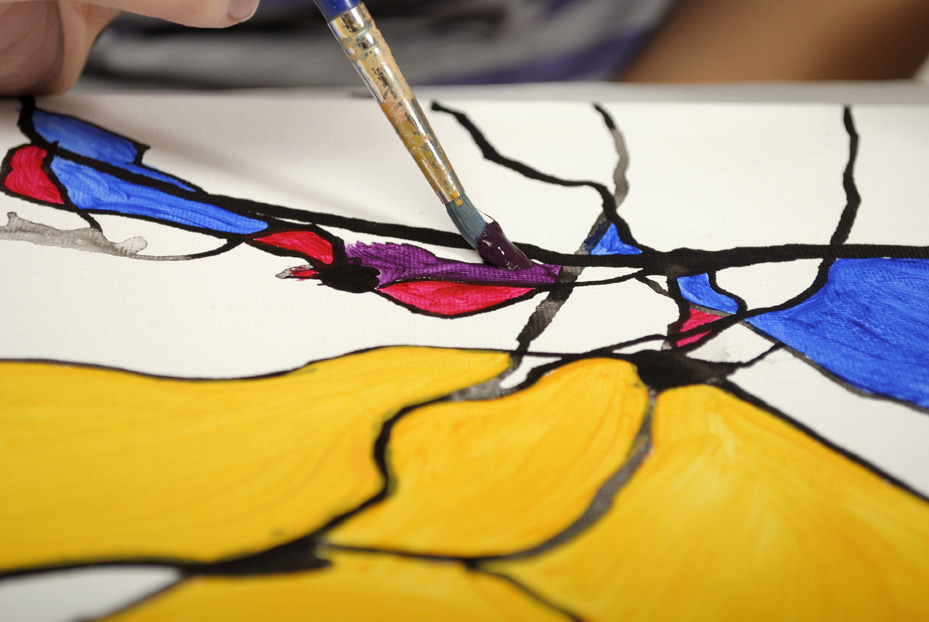 Books
To date Susan has released three instructional books about creating art with children. Her wildly successful and beloved books have been translated into German, Russian, French, Czech, Slovakian, Lithuanian, and Chinese. Though geared towards children, she is pleased to share that many adults have purchased her books  to inspire and inform their own art journey!
Art Lab for Kids
A refreshing source of ideas for creating fine art with children, Art Lab for Kids encourages the artist's own voice, marks and style. This fun and creative book features 52 fine art projects set into weekly lessons, beginning with drawing, moving through painting and printmaking, and then building to paper collage and mixed media. [More info]
Art Lab for Little Kids
Developed for the younger set (4-6 year olds) and targeting one of the most critical developmental periods for children, Art Lab for Little Kids is the perfect book for both parents and teachers who are seeking enriching and unique experiences to offer this age group.  [More info]
3-D Art Lab for Kids
An inspiring collection of ideas and projects for encouraging an artistic spirit in children! 
3D Art Lab for Kids
 includes 36 kid-friendly fine art projects in paper, clay, textiles, sculpture, and jewelry. Each project is inspired by the work of a prominent artist and is illustrated with step-by-step full-color photographs of the process as well as finished samples and variations.  [
More info
]