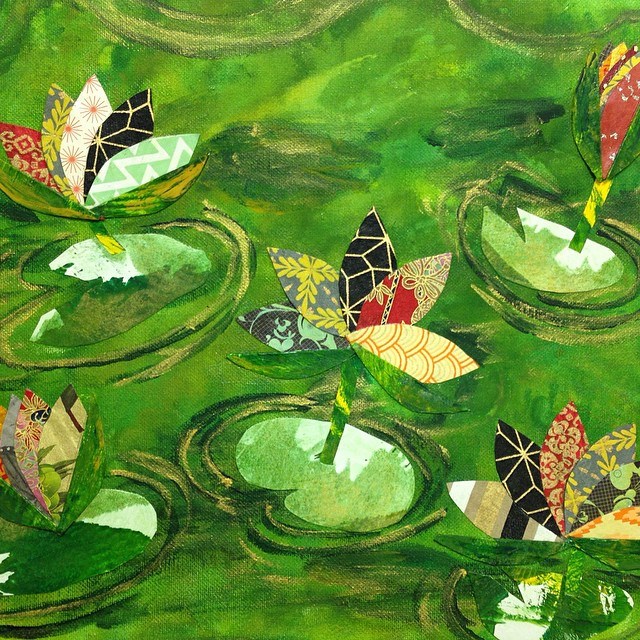 Start anytime with a self-guided tour. Work at your own pace and absorb all the creative goodness. Yours to keep forever!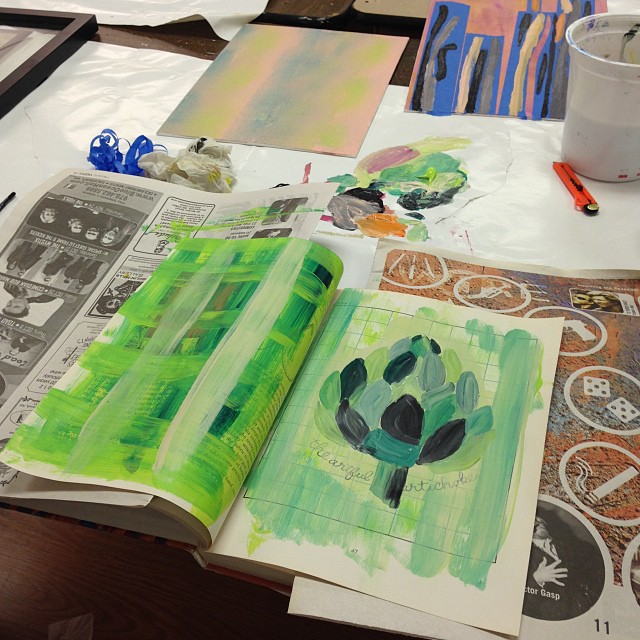 We will answer questions in the classroom this time around and NOT use Facebook. I will check in daily to answer questions and be available in the classroom only.
Each student will get individual attention via the comments where everyone can post their work in the comments for direct feedback from Susan.  The classroom is a safe and welcoming environment and only visible to the students.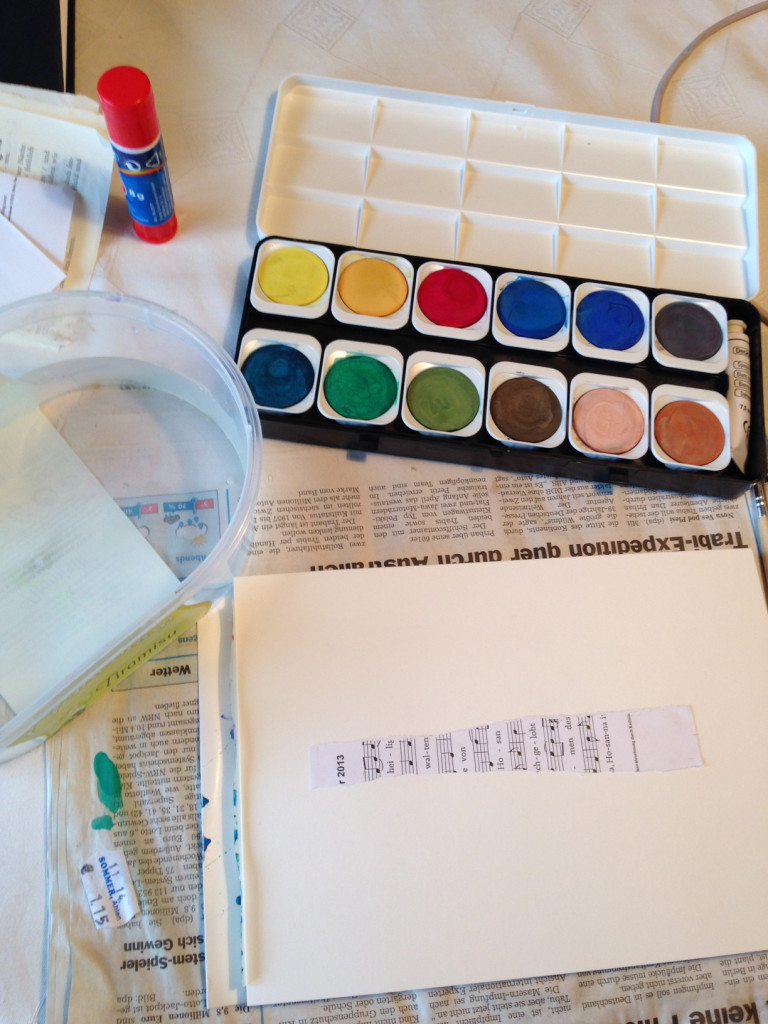 30 full days of inspiring exploration into the playful world of mixed media painting. This 30 day course will give you so many methods and materials as tools – and inspiration- to gently draw out your own style of painting.  In my studio classes I find the greatest joy in watching each student's OWN style emerge and flow, and THAT is the focus of this course! The more go-to tools you have – the easier it becomes to find your self in your work. For over 20 years i have taught these methods and find great inspiration from each new student I meet! This class is a perfect for absolute beginners and more experienced artists alike.
Registration begins now – so sign up today! Registration is on the right above!
All of the lessons are available at the same time so you can work at your own pace as fast or as slow as you would like to. The videos and the classroom materials are all open to use Forever! Register today – right at the top right of this page! See you in class!