Self-Guided Class – Printmaking I: Monoprinting
This is a full four-week class, now available as self-guided course with lifetime access to the videos and materials. Learn the painterly way of creating art by making monotypes, monoprints, gelatin prints and ghost prints on both paper and fabric. The process is addictive and is a perfect method for letting go and loosening up!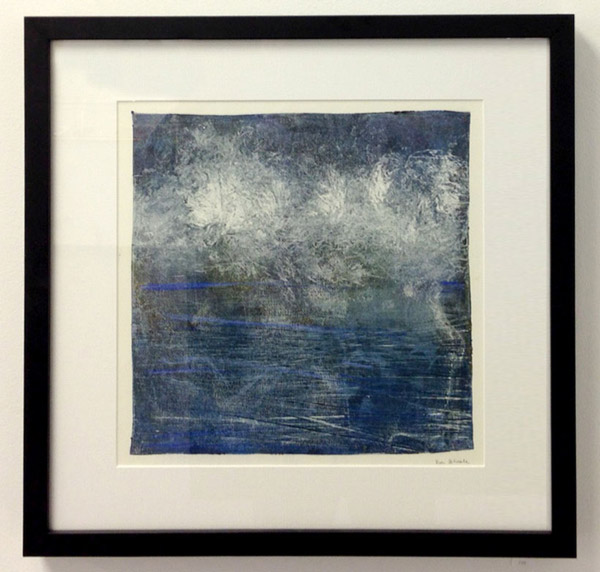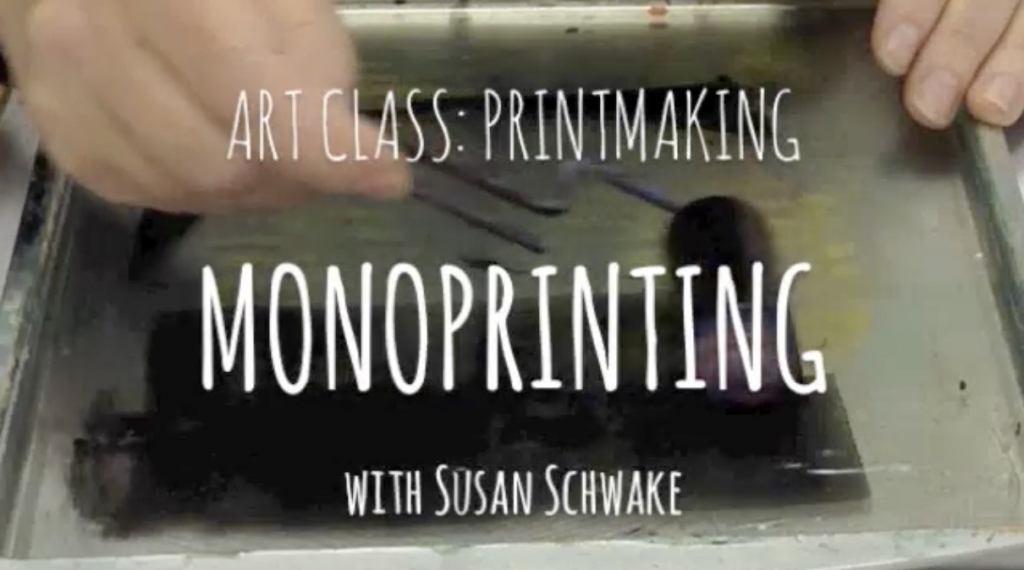 This low tech/process rich class is for absolute beginners and the seasoned artist looking for something new. Included in this four-week class:
Weekly instructional videos
DAILY Photo-illustrated instructional posts
Techniques for success with each process
Materials and how to choose what to buy AND use simple recycled objects
Mark making exploration
Inspiration galore!
Creating backgrounds for your mixed media work
How to let go and find yourself within the processes
Drawing out your own style
Playful color theory
Creating art spontaneously
Connecting with the playful part of yourself
Jumpstarting your artful practice
Working on paper AND fabric with minimal materials
And lots of community within a safe private sharing environment!
BONUS: LIFETIME ACCESS to soak up all the material in the classroom!